The perfect
lebanese experience
Enter an oriental palace of golden tones and an elegant environment with a luxurious interior.
At OCCO, we serve Lebanese fine dining and small dishes with fresh ingredients that will thrill your taste buds! Our beverages consist of local wines and cocktails, including our signature saffron-drink.
OCCO is a world it's own with both local and international atmosphere - an experience that encapsulates the mysterious oriental essence.
Opening hours

MONDAY - SUNDAY

closed
WE HAVE MOVED FROM DROTTNINGTORGET! STAY TUNED FOR MORE INFORMATION ABOUT OUR NEW LOCATION AT KAlENDEGATAN 12 IN MALMÖ AND DATE FOR OUR GRAND OPENING IN AUGUST 2020.
Restaurant Occo is a cashfree restaurant.
Take away,
Catering & Event
You don't have to go out to enjoy our menus – Bring in the food, to yourself, your friends and family or colleagues.

Are you looking to host your next meeting or birthday? We cater for every event, every occasion and to your personal preference. It is our mission to make every event a celebration and we look forward to meeting your request.

Please contact us at info@occorestaurant.com or please call us on +46 (0) 40-22 07 17 to discuss your catering & event needs.

Click here for our take away-menu
Wine & Champagne tasting
At OCCO we are proud of hosting personal wine tasting events in cooperation with Simon Axéll -Thoor

All our wine tasting events are created to meet your personal preference and taste.
Enjoy a wine tasting with the house wines of OCCO, or maybe you would rather enjoy a champagne tasting. All tasting events are arranged and booked through Simon Axéll-Thoor and hosted at the venue of OCCO.

Please contact Simon for further details:

Mobil: +46 762 54 49 90
simon@sthoor.se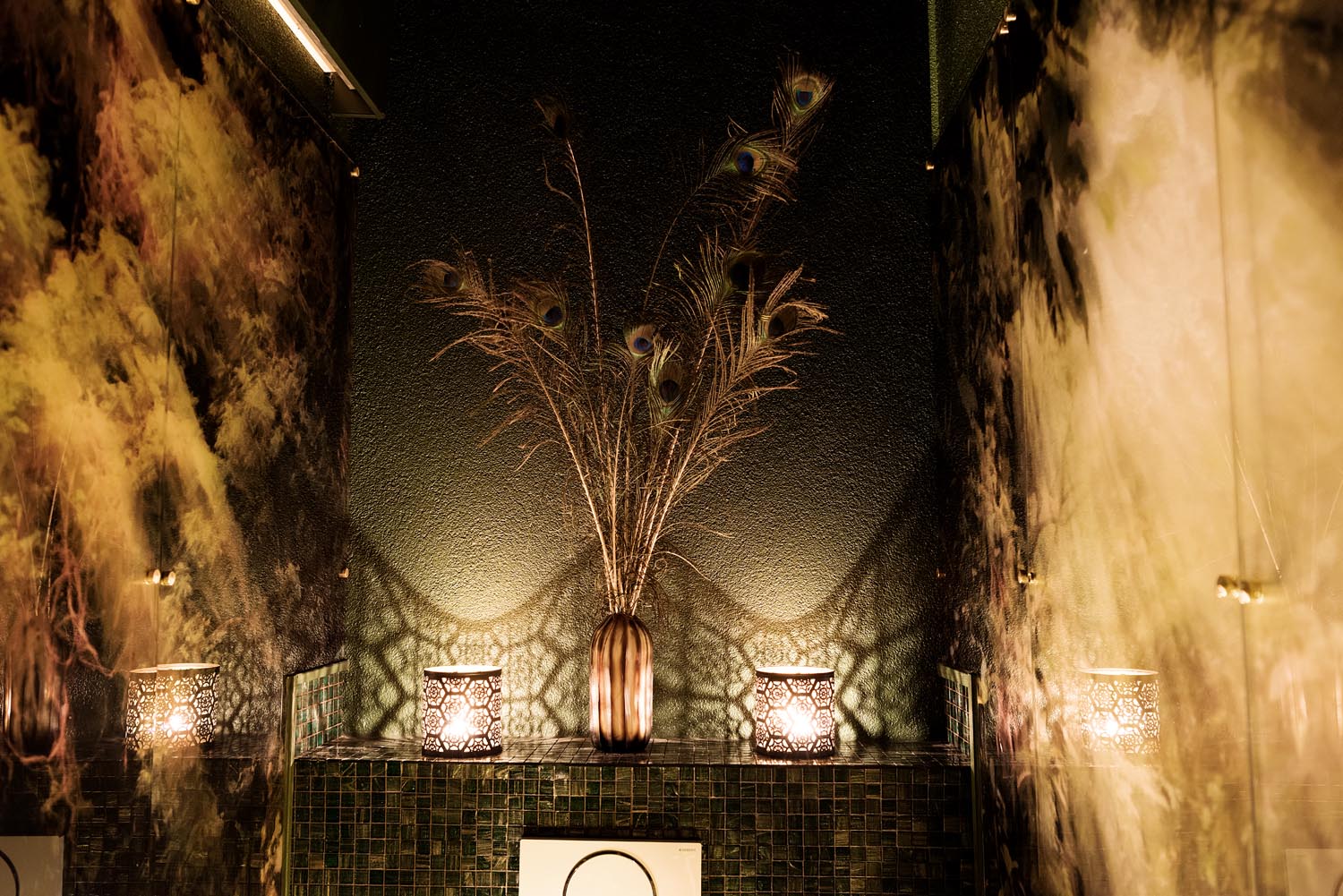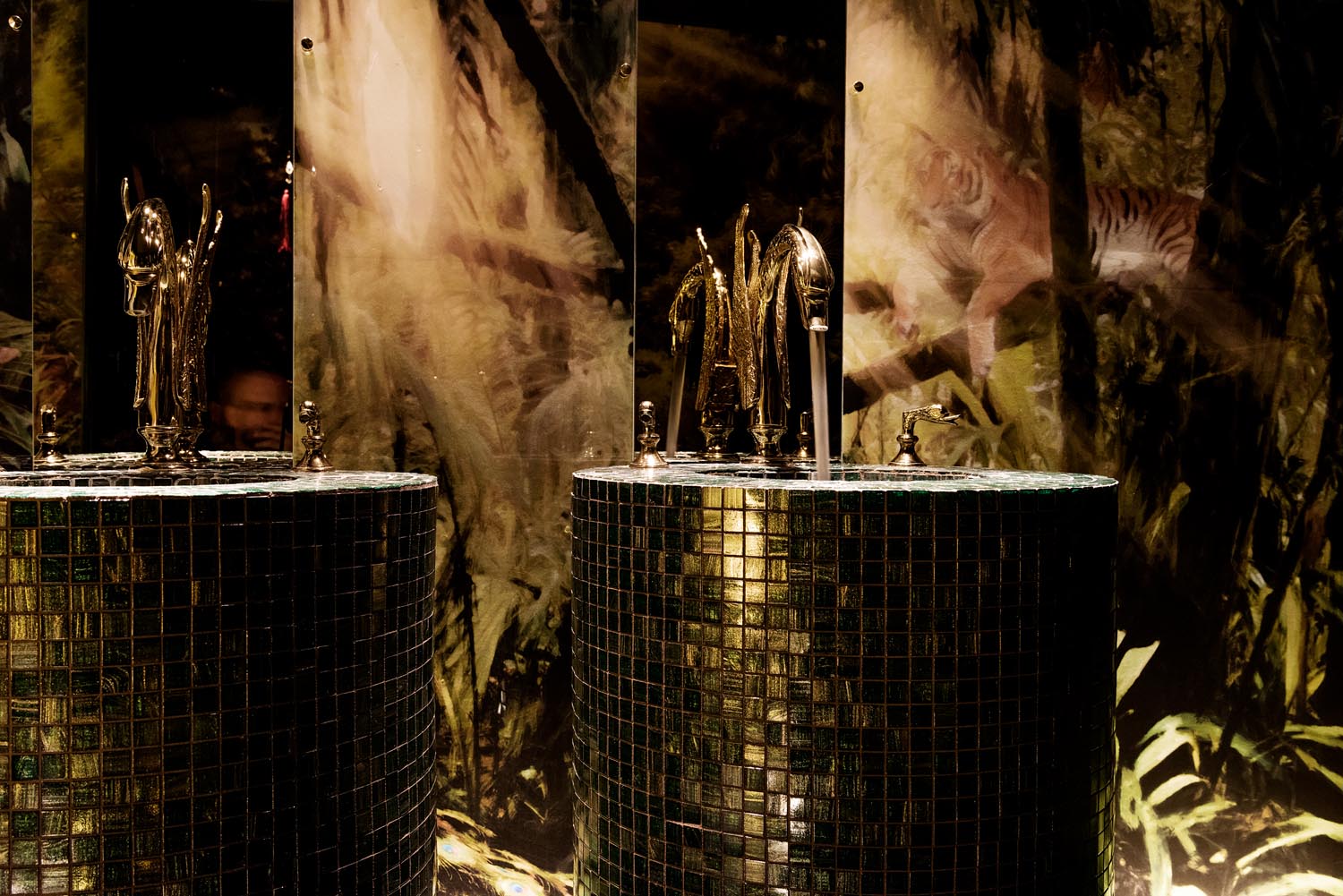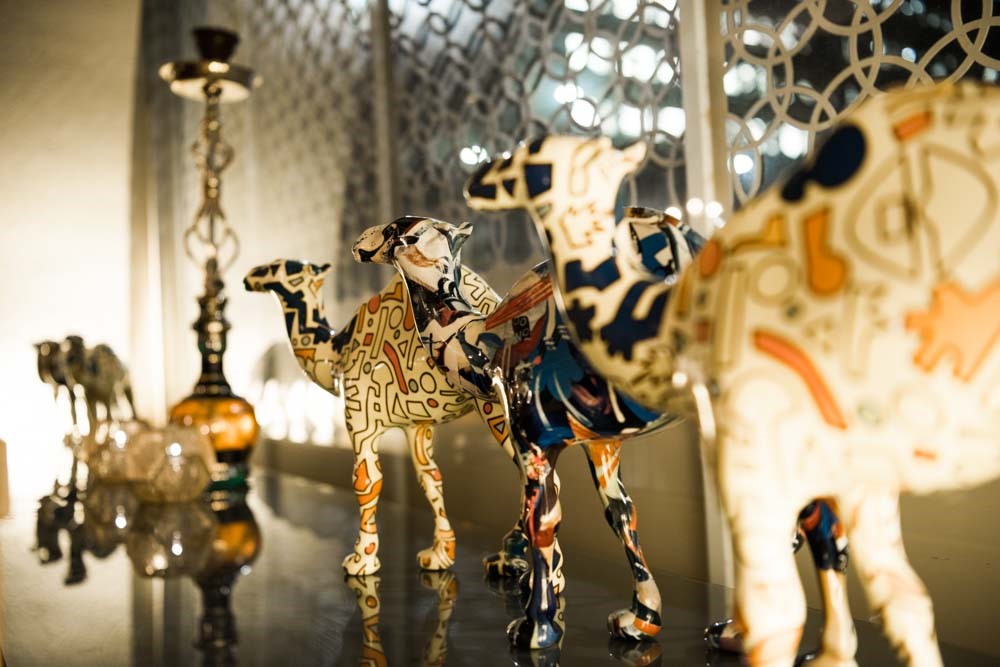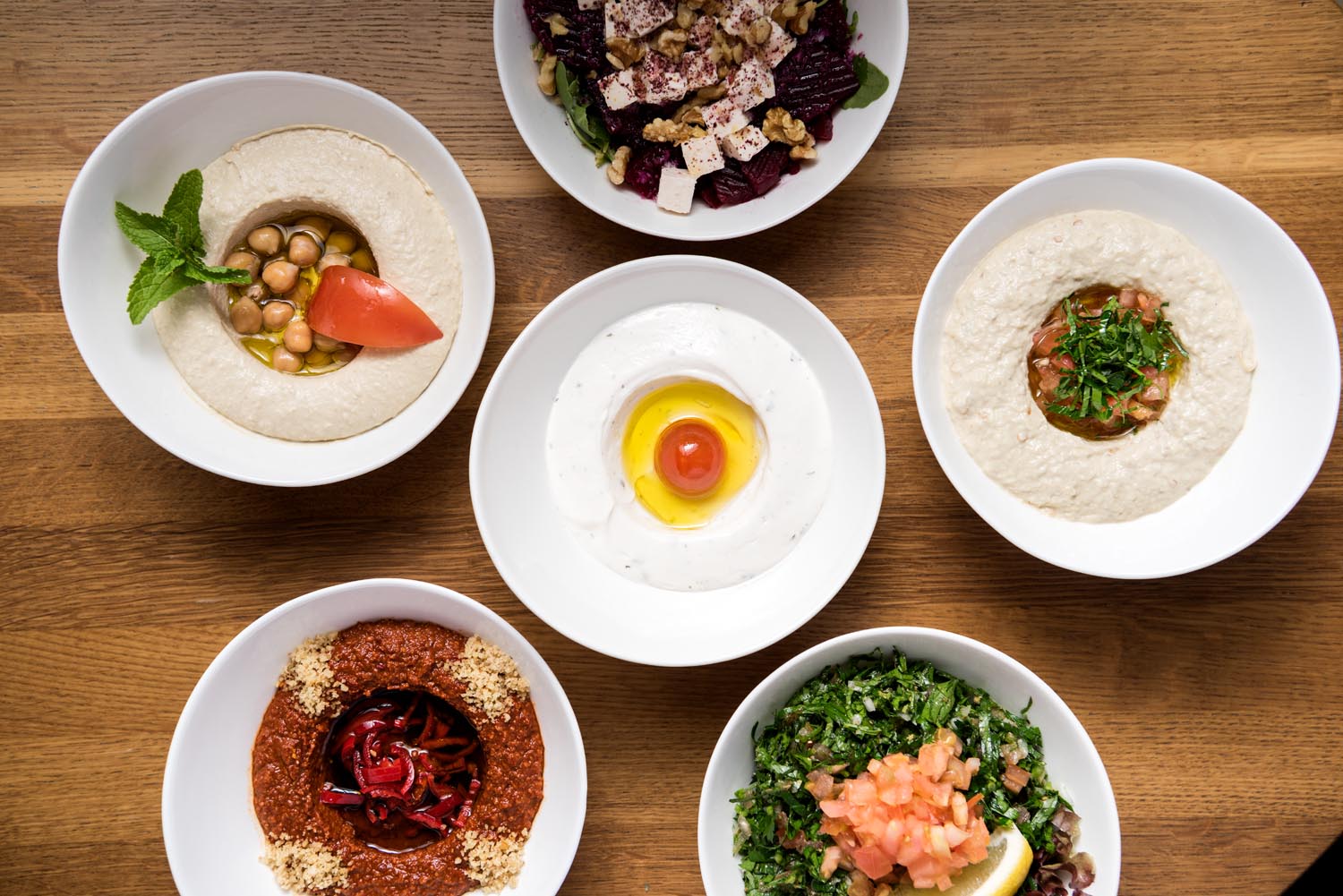 Contact
Reservations
+46 (0) 40 22 07 17
Contact
Adress
Kalendegatan 12
211 35 Malmö
Sweden